But recognized.
To not only be seen.
UNVERBINDLICH ANFRAGEN
Online Marketing. Web Design. And More.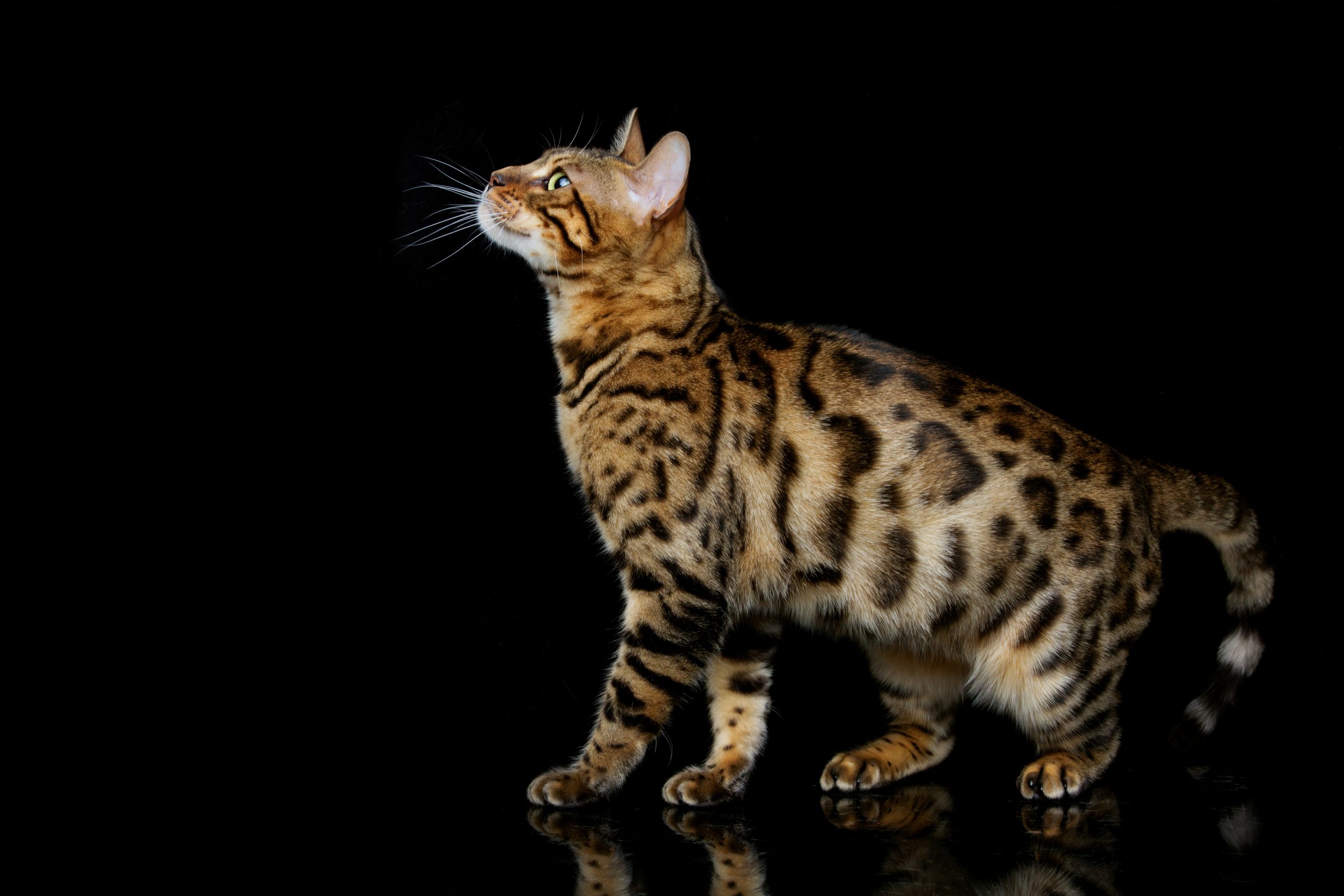 Meooowketing.
SEO. Graphic Design. And More.
We love to make you popular.
UNVERBINDLICH ANFRAGEN
We love to make you popular.
Sie haben richtig gelesen. Bei uns heißt es nicht Marketing, sondern Meowketing – weil wir uns für Sie die bestmöglichen Optionen krallen. Wie es schlaue Katzen eben machen.
Diese Firmen vertrauen auf uns.
Malerbetrieb Ulrich GmbH. | Dreifaltigkeitsapotheke Graz. | MEMORI. | MATEX GmbH. | Finest Living GmbH. | KWAD GmbH. | Dellaskim GmbH. | TOSHI. | DETONA Clothing. | ULTIMATE GYM Graz. | Mosconi Café & Bar. | Bojan Zavrnik Gebäudereinigung | Big Eagle GmbH | 
Nicht nur für Katzen interessant. Warum richtiges und einprägsames Marketing so wichtig ist.
MALERBETRIEB ULRICH GMBH. finest living gmbh. MEMORI. kiwano. TOSHI. mosconi café & bar. WIR:ZHAUS. detona clothing.  BIG EAGLE GMBH. ultimate gym kg. DREIFALTIGKEITSAPOTHEKE GRAZ. matex gmbh.
…